MURALS
Looking for a mural to add some colour to your spaces?
I create colourful and vibrant murals over different surfaces.
You can either ask for a bespoke design to be created specifically for what you need, or you can send me an image to be reproduced.
You can have a lovely mural on many different places and surfaces:
- Interior walls
- Exterior walls
- Backyard fences
- Business spaces
- Community centre spaces
and more.
I also work with organizations who want to create a project with workshops to involve the community around.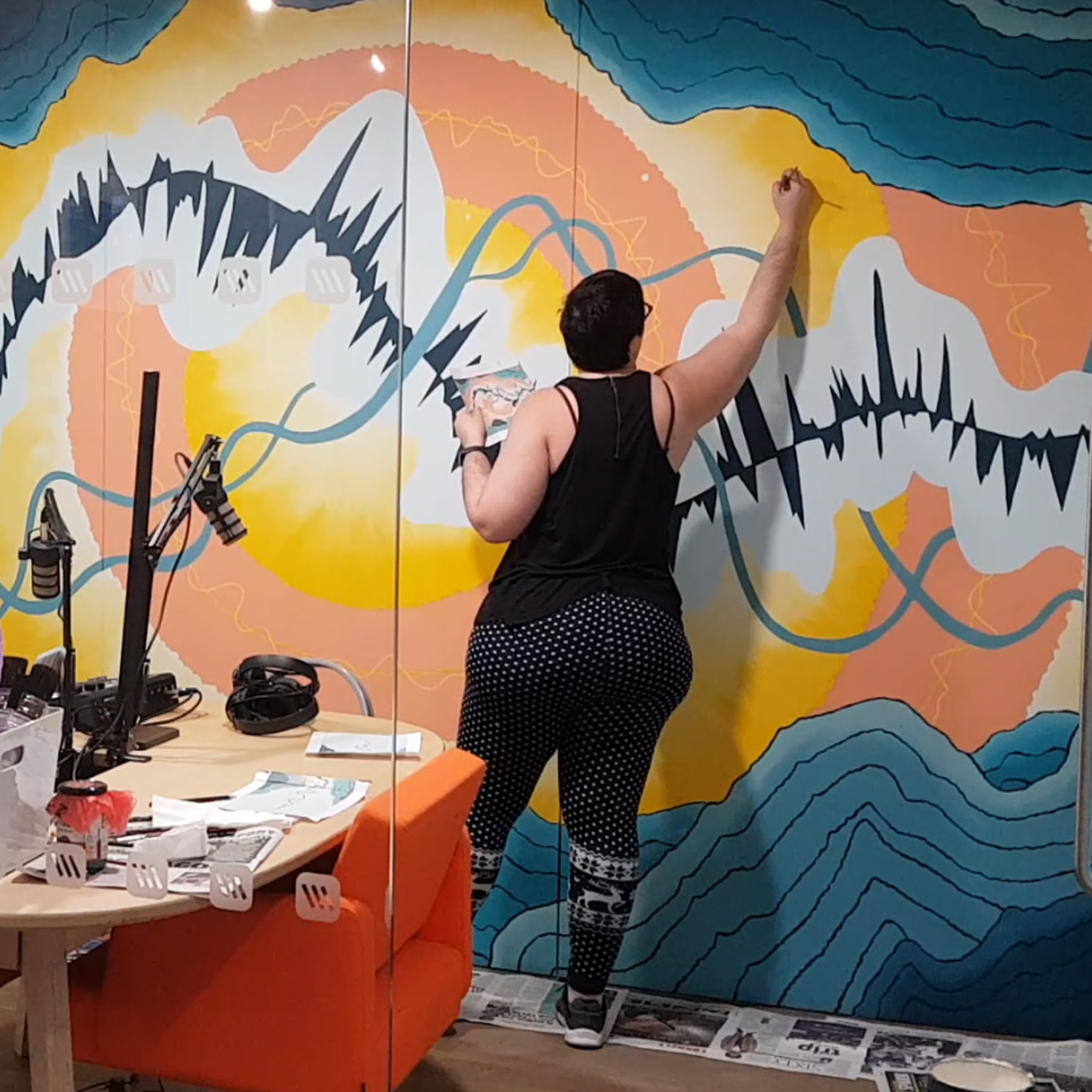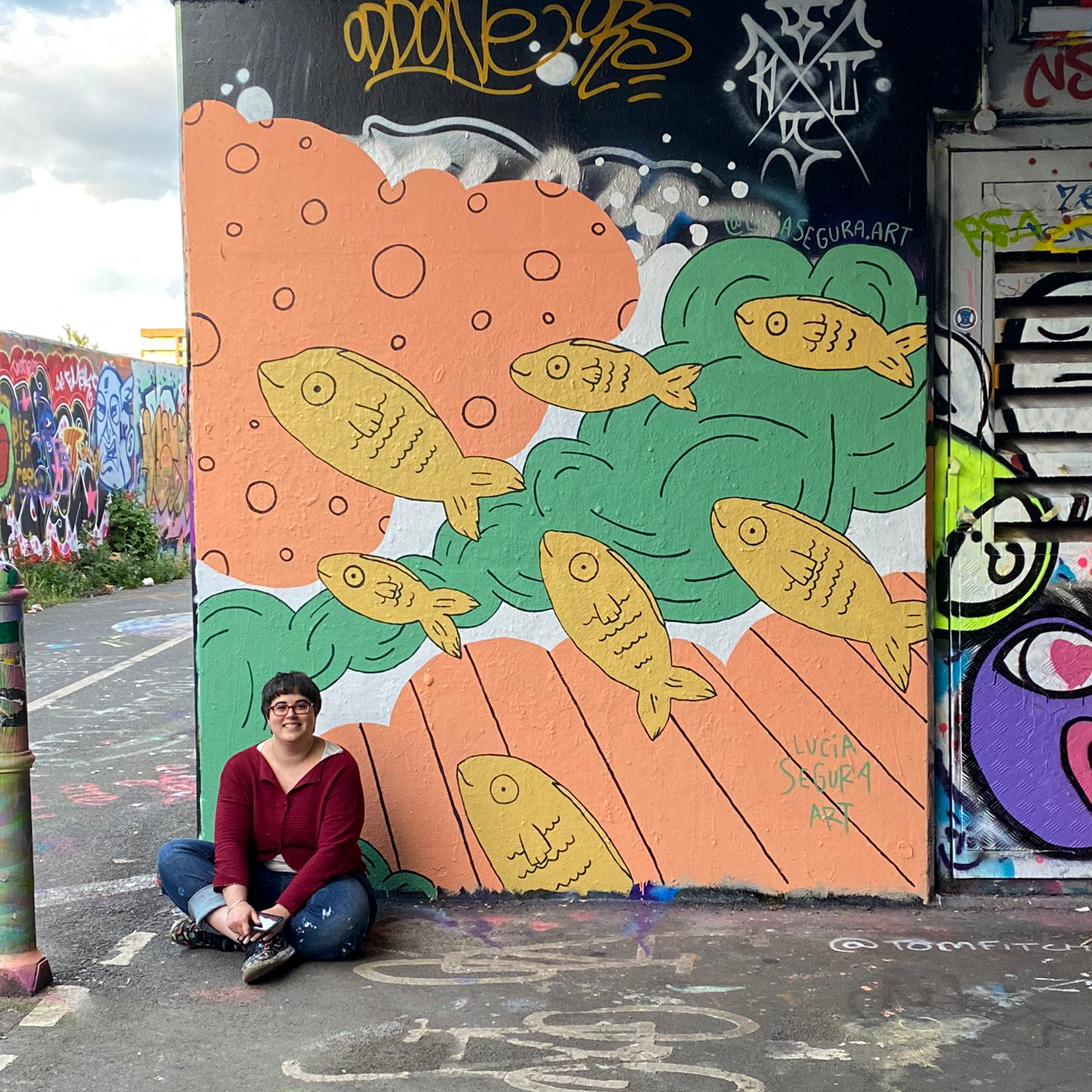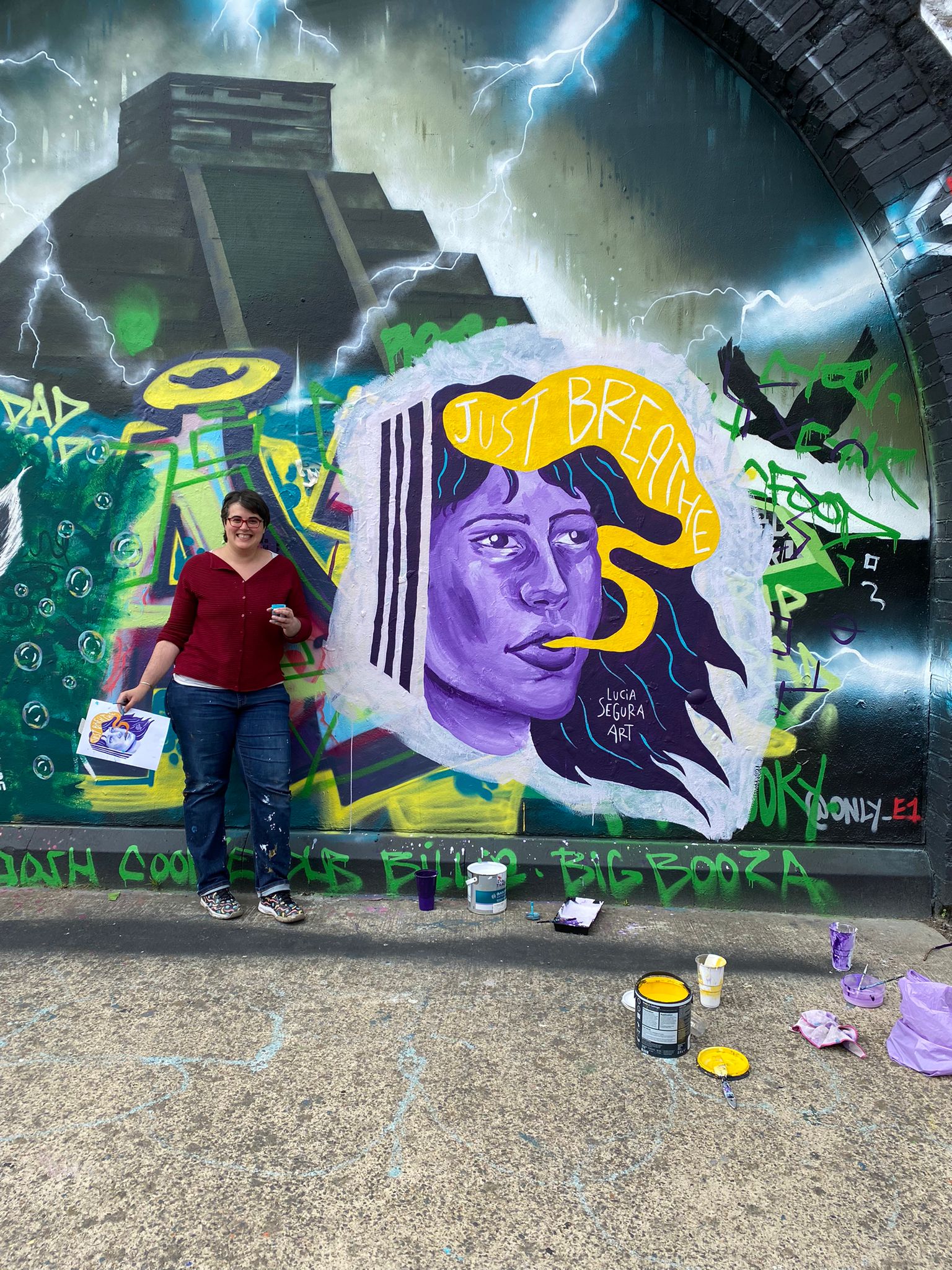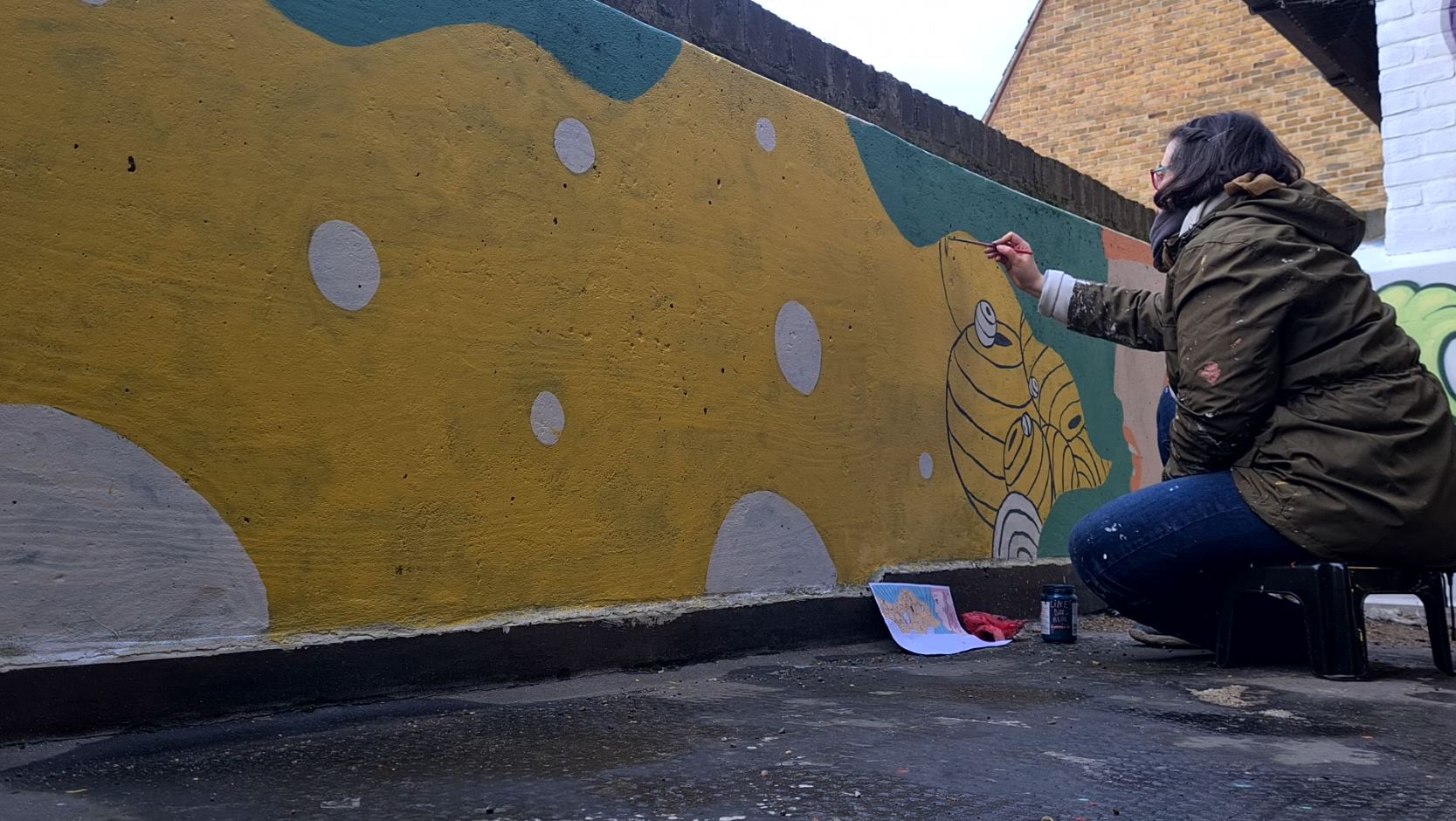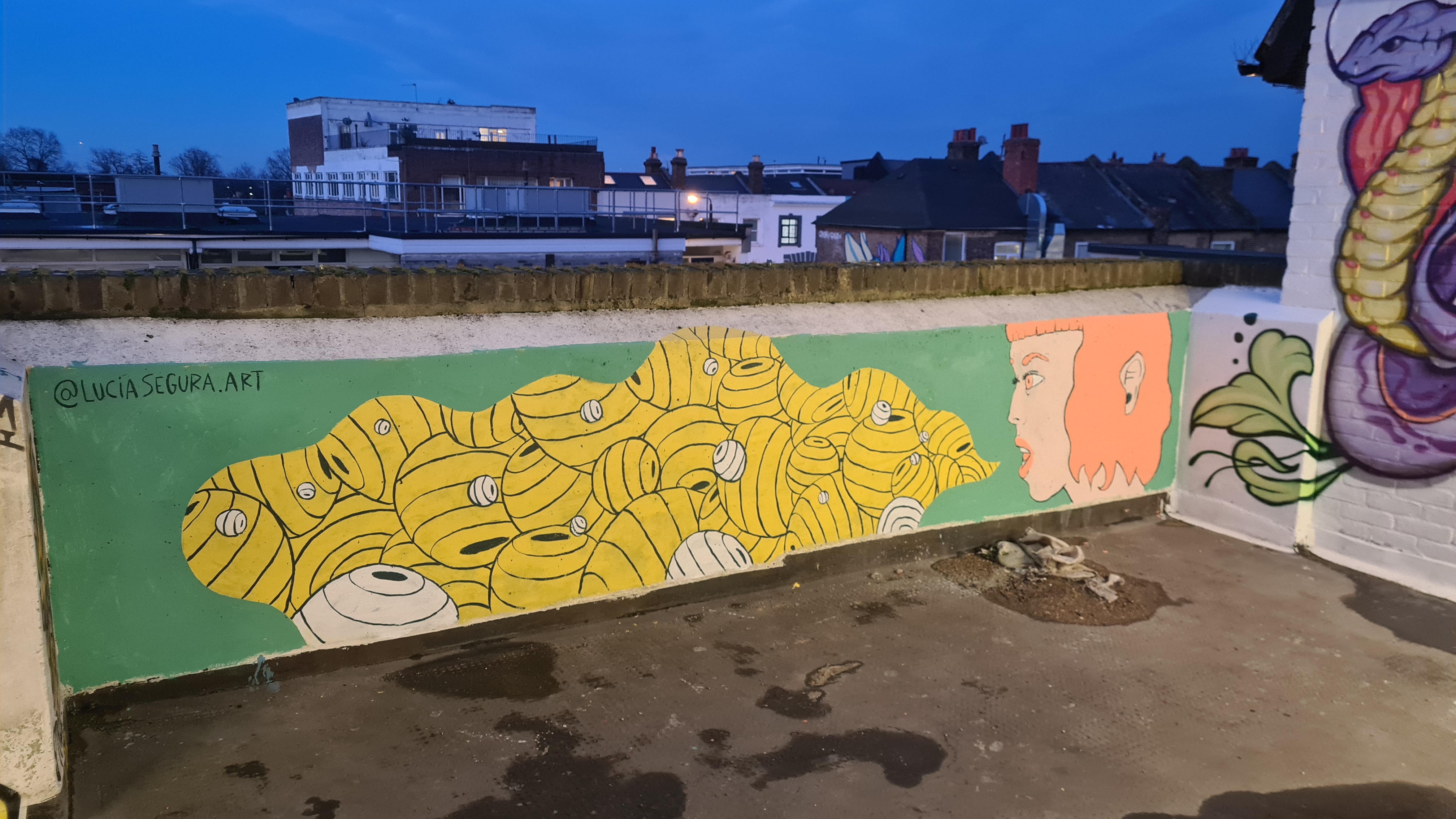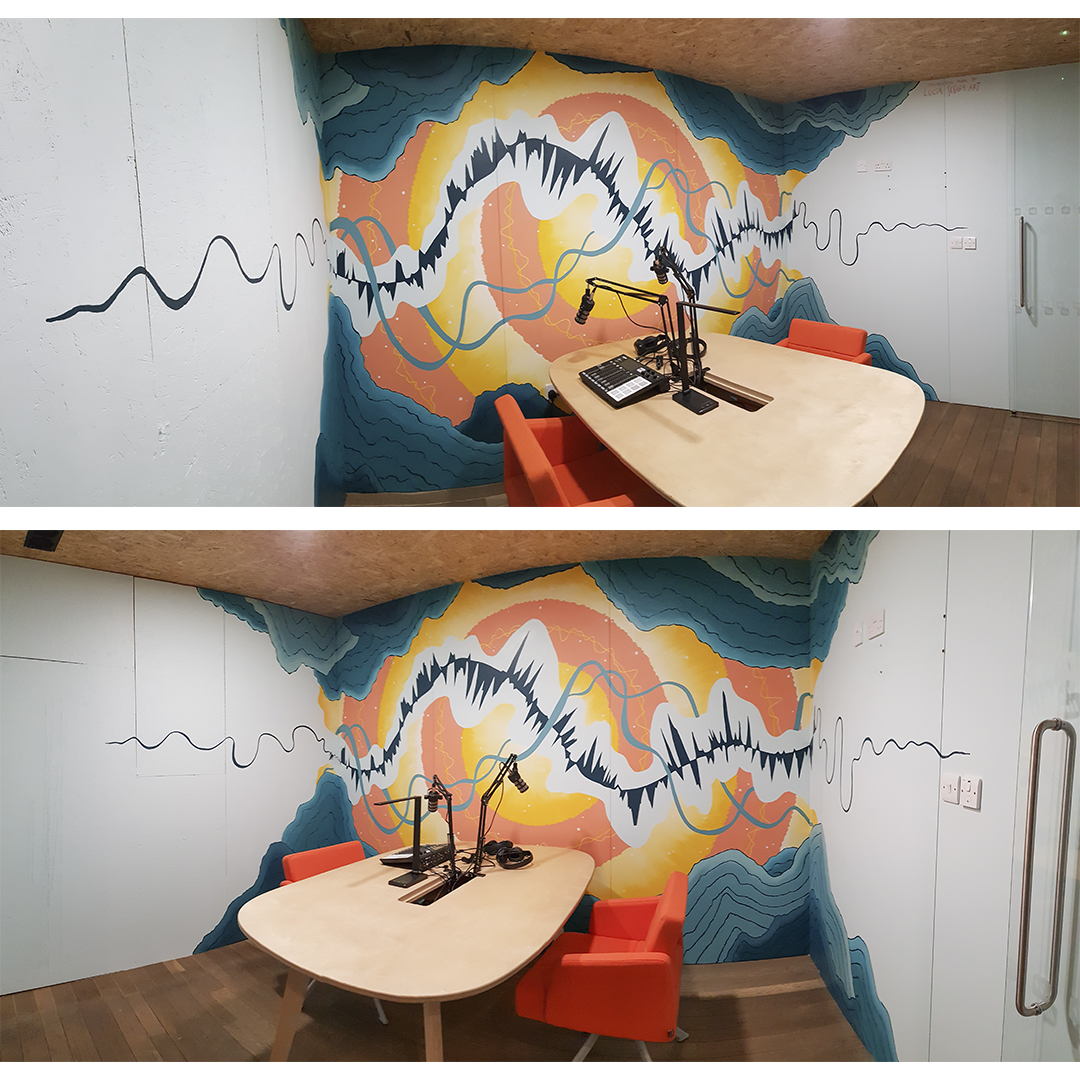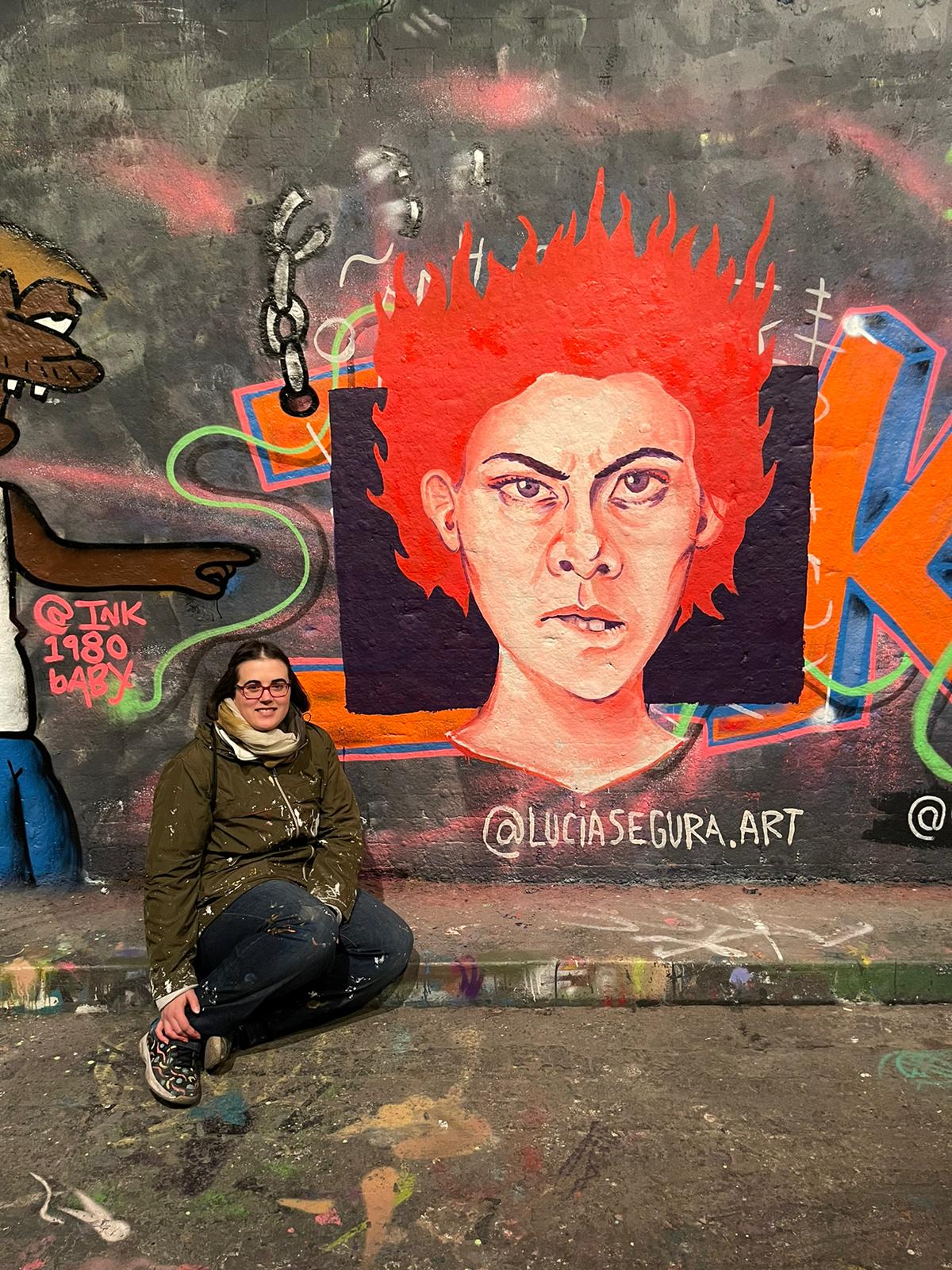 Get in touch at [email protected] to explain me your idea, and work together on your project :)